Forget About Cheap SEO Hosting!
Let us automate the process of building your blogs across A-, B- and C-block IPs on complete autopilot
Free 7 Day Trial
Some of our hosting partners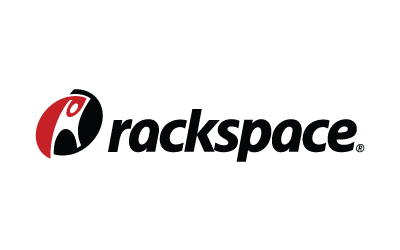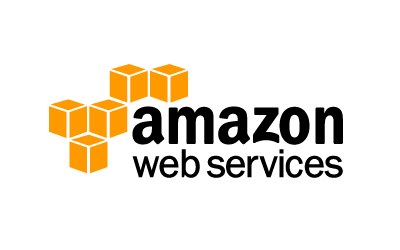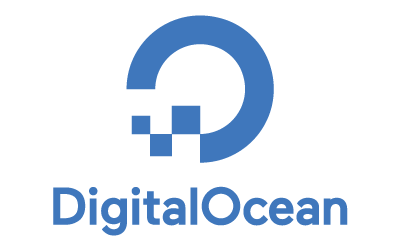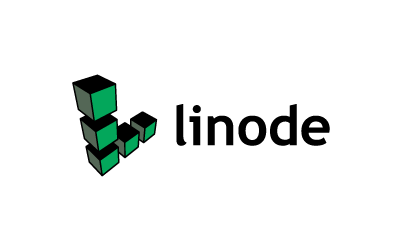 Your hosting profile is completely natural, just the way it should be

We don't use cheap SEO hosting or DNS providers. No…..your sites are hosted on big brand providers like Digital Ocean, Amazon, Linode, Rackspace, and Softlayer. You'll be using their IPs, nameservers and datacenters making your hosting profile look completely natural… because it is!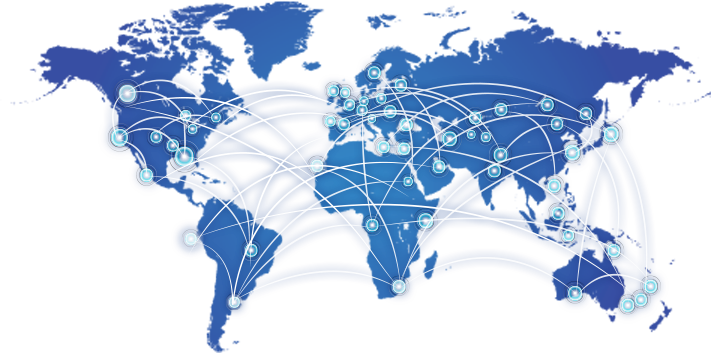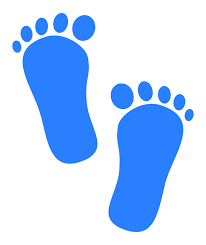 100% footprint free hosting
To create a truly balanced profile you need a backlink profile that mimics the distribution between A-, B- and C-block IPs you find on authority sites.
This natural split is created by your blog network being hosted across a large array of trusted hosting providers and datacenters using A-, B- and non-sequential C-block IPs that they own.
Try a 7 day trial for free
Everything is taken care of for you
One-Click Site Setup
One click to deploy a site to a hosting provider. Then just a couple more clicks to add popular plugins and settings.
Automated Daily Backups
Atomatic daily backups of all your sites, downloadable with one click to your computer.
Import Existing Blogs
Import your existing blogs from other hosts into our system with just a few clicks. You can also import all of your content
HTTPS Support
HTTPS/SSL is now more important than ever to maintaining a healthy network. Our SSL support keeps your sites safe and secure.
Site Health
Constant site health monitoring to show you issues that can cause deindexation. Guaranteed to lower deindexation rates.
SEO Metrics
Majestic, MOZ and Indexation status all updated on a regular basis on your blog overview.
Automatic DNS
No need to visit your registrar to setup DNS. we can do it all for you with our automatic DNS configuration.
Email Alerts
Each site and domain is set up to alert you whether it's an issue with one of your websites.
Hosting and DNS Providers
Your sites are hosted by big brand hosting providers. Nameservers are provided by the same provider or popular DNS providers.
Random Username Setup
Usernames are randomly chosen, with random email address and a popular full name for display name.
Automatic Updates
Sites are automatically checked and updated on a regular basis to keep them safe.
Performance and Security
We will take care of server performance and security setup, so you don't have to worry about it.
Find the plan that's right for you
Lite
Hosting

5 Websites/ IP's

Features

✅ Instant Deployment

✅ Automated Updates

✅ 2 Team Members

✅ SSL Certificates

✅ Site Backups

✅ Site Import

Monitoring and Analytics

✅ Uptime Monitoring

✅ Metrics Monitoring

✅ Index Monitoring

✅ Health Check

✅ 24/7 Support
Standard
Hosting

25 Websites/ IP's

Features

✅ Instant Deployment

✅ Automated Updates

✅ 2 Team Members

✅ SSL Certificates

✅ Site Backups

✅ Site Import

Monitoring and Analytics

✅ Uptime Monitoring

✅ Metrics Monitoring

✅ Index Monitoring

✅ Health Check

✅ 24/7 Support
Hosting

50 Websites/ IP's

Features

✅ Instant Deployment

✅ Automated Updates

✅ 3 Team Members

✅ SSL Certificates

✅ Site Backups

✅ Site Import

Monitoring and Analytics

✅ Uptime Monitoring

✅ Metrics Monitoring

✅ Index Monitoring

✅ Health Check

✅ 24/7 Support
Professional
Hosting

150 Websites/ IP's

Features

✅ Instant Deployment

✅ Automated Updates

✅ 5 Team Members

✅ SSL Certificates

✅ Site Backups

✅ Site Import

Monitoring and Analytics

✅ Uptime Monitoring

✅ Metrics Monitoring

✅ Index Monitoring

✅ Health Check

✅ 24/7 Support