The most ignored step when it comes to creating a PBN is planning.
This is the part where you come up with the plan; identify the size of your PBN network, and the structure of your network. This part when done correctly, will save time in the long run and cut down costs boosting the efficiency of your network.
Determining the Number of PBN Links to Rank
First things first:
To identify the number of links needed to get your rankings you must find out who your competitors are in your industry and their authority.
Although there is no definitive answwer to that as all niches are different, you can try to place around 15 links on a third party website spread out over more than one month and monitor the outcome, this is similar but more to testing a new PBN.
If these links gets on the first page of search engine, it should give you a clue of the amount of PBN site to create to rank in your industry.
PBN links are available for purchase but you must ensure to purchase them from reliable companies. Oftentimes a 10 site PBN is enough to rank a local site in a small region.
However, when you want to rank affiliate sites that have a competitive industry, you may need a 40 site PBN.
But you can test a niche that you are still unsure of and also if you are a beginner, start with a 10 site PBN, so you can find out the number you need to get good rankings in your industry.
Total Cost of Building a PBN
Building a private blog network site takes numerous things into considerations as mentioned below:
Sourcing domains is costly than finding them yourself. A great domain would cost you more than $20 if you decide to source from a vendor. On the other hand, you can buy auction domains which can cost you $300+.
The cost of hosting is around $2-3 per month per site. In fact, the price for hosting can even become cheaper with many network clusters and sites hosted on one IP. Learn more about hosting a private blog here.
This entails the design, structure, and back-end and the cost differs. The good thing is that you can do the setup yourself or work with a VA. Whichever approach you go with, there will be advantages and disadvantages to contend with. Working with a VA is a better option, but unless you get a knowledgeable one, you will need to train him.
The last and the best of all is using PBN services, but these services are slightly costly when it comes to design and setup.
Content will cost you more on your PBN, unlike the domain name. To get good results with your sites, you need to ensure content is high-quality and this means you will need to spend a lot when you need to make multiple posts. High-quality and good content can cost around $4-6 for a 500-word post. But to reduce the cost, you can hire a full-time writer.
Doing the setup yourself will make it hard to scale, you will need reliable management for the work.
In this case, you will have to work with a VA who will be responsible for planning content, domain registration and keeping track of everything to ensure things work well.
The amount to spend on management differs too. For this reason, you will need to set up a budget for your entire network.
The minimum budget for a PBN can be around $100 and the maximum, $500; the variation comes from the domain type and content quality.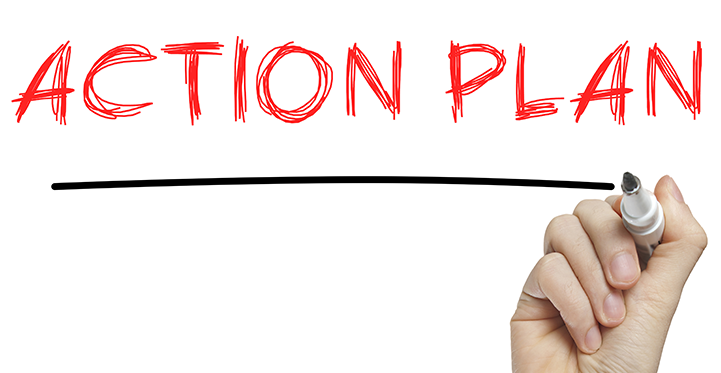 Which Is Better To Build, 5x $100 PBNs Or 1x $500 PBN?
Here it becomes hard to get an answer to this question. But you can purchase an auction TF35+ and RD150+ domain at a cost of $300 which is better than 5 TF15-20 and RD30 expired domain, however, you will have spent your money on a single domain and a single anchor text.
When you work on the 5 domains, well, they can develop and become more powerful than one auction domain.
Note that when you decide to buy a powerful auction domain, ensure to design a high-quality website around it.
The Number of Money Sites to Rank with a PBN
You should have remote clusters of networks that are not linking to more than 6-8 sites in total.
For general type sites such as news sites, portals and more, it is good to avoid linking to every site in your entire network.
Avoid linking to more than 8-10 sites in your posts and ensure to have a least 10 more filler posts with related content and no outbound links.
Segregating Your Network
One of the crucial steps when it comes to the planning of your network is isolation. Skipping this step will affect many things in the long run.
Segregation of your network will enable hosting of many sites on one IP, thus increasing your chances of passing the manual review.
Ideally, you should have separate networks for each money site.
However, this kind of setup is costly so the best thing is to group multiple money sites and still remain safe.
For instance, if your network consists of:
3 sites in the Law industry
3 sites in the city of California
3 sites in the Home Improvement industry
4 Affiliate sites in the Home industry
And a 50 site Private Blog Network, you can group them as shown in the figure below
The 50 site PBN can be grouped into:
25 site General PBN for the city of California- To push client sites in California and Law clients
25 site Home Network- To push your 2 Home industry clients and 4 Affiliate sites in the process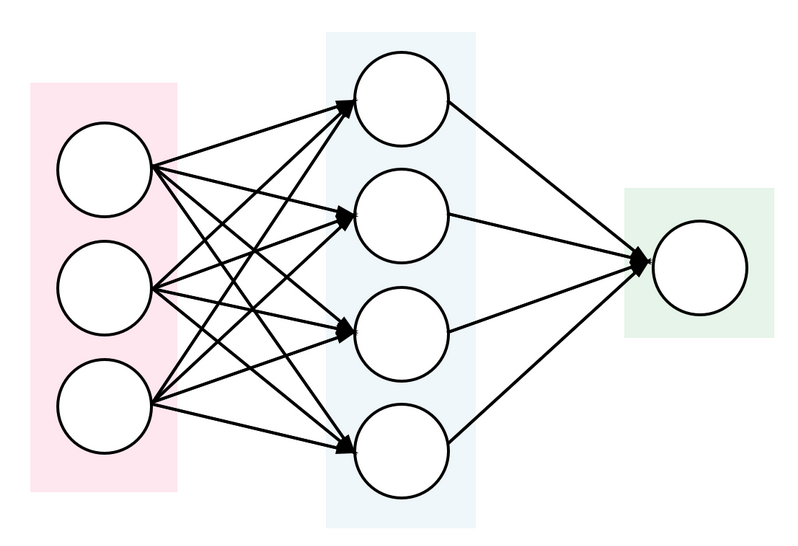 Set up Brainstorming

From the above picture, you can see there are two clusters and in case something worse happens, only one group is affected and the entire network isn't.
Another different approach with the same client/affiliate sites when clustering your sites is as shown below:
The 50 Site Network can be grouped into:
15 client network Law PBN
15 client network for California sites
20 site Home Improvement clients
From the picture above, in case the Law network is affected, it does not affect your entire California sites. Although your powers will not be stronger, it can be the best approach in the long run.
The good thing is that your California clients will continue to pay and recovering from the fall will be quicker.
The Affiliate sites can also be grouped and hosted on similar servers, thus saving on costs.
From the above scenario, you can see how clustering networks can cut down the cost of hosting and enhance security in your entire network.
The groups can also be isolated into smaller ones and switch a few links with your reputable services and still get the same amount of links so preventing future headaches.
Niche Related PBN Vs General Network
It's not a must to build niche related PBN sites. But if you have sufficient sites in a related niche, you can grab it.
When it comes to ranking, there is no huge difference. The good thing with niche relevant PBN sites is that it's easy to pass the manual review. But you can mix things up, which is the essence of PBNs.
Do You Need A Niche Relevant Domain Name?
No, it's not a necessity, and after all, you can always re-theme your site to reflect your niche.
Similarly, when it comes to better rankings, domain relevancy isn't of any significance.
Final Take – Have a Management Plan in Place
Finally when you decide to hire a VA or work with a team, ensure they are knowledgeable with keeping notes and sheets.
This way, you will make the whole PBN process simple and easier for you and to the VA or the team you hire.
Of importance, ensure to have a sheet to keep daily records to avoid future headaches.
With a proper PBN plan, you can get started, but ensure you have a domain name for your site first.